1.The video trailer for my first collection of short stories, A Dream of India & Other Mystic Stories of Radiance and Darkness, available also on YouTube.
If you like the music and/or artwork on this video by Miles Frode, visit his Facebook page.
Check out Miles Frode's great blog featuring one-of-a-kind visual art products.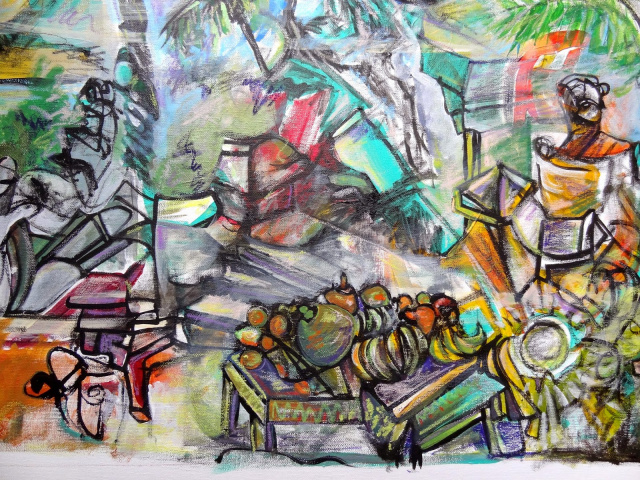 2. A second video about the beauty of garbage.bbgggg "Everything
Everything is from The Self, is The Self.
3. A high mountain lake in Seven Devils Mountains.
Water, psychedelic sparkling of heaven.